Changes in the model for this page type were ignored because its version (1.0.0.0) is earlier than the version in the database (2020.1.15.2)
Have you, like me seen this error and had no idea what it means? Well your're in luck, here is the super simple solution to your problem. My error is in Swedish, but you will get the point.
All you have to do is change your "AssemblyVersion" in AssemblyInfo.cs of your Web Application. That is the version that gets saved in the database on every build. So if you want to update a page type, the version in "AssemblyVersion" has to be higher then the one in the database.
To simplify, change AssemblyVersion in your code from 1.0.0.0 to something higher than 2020.1.15.2.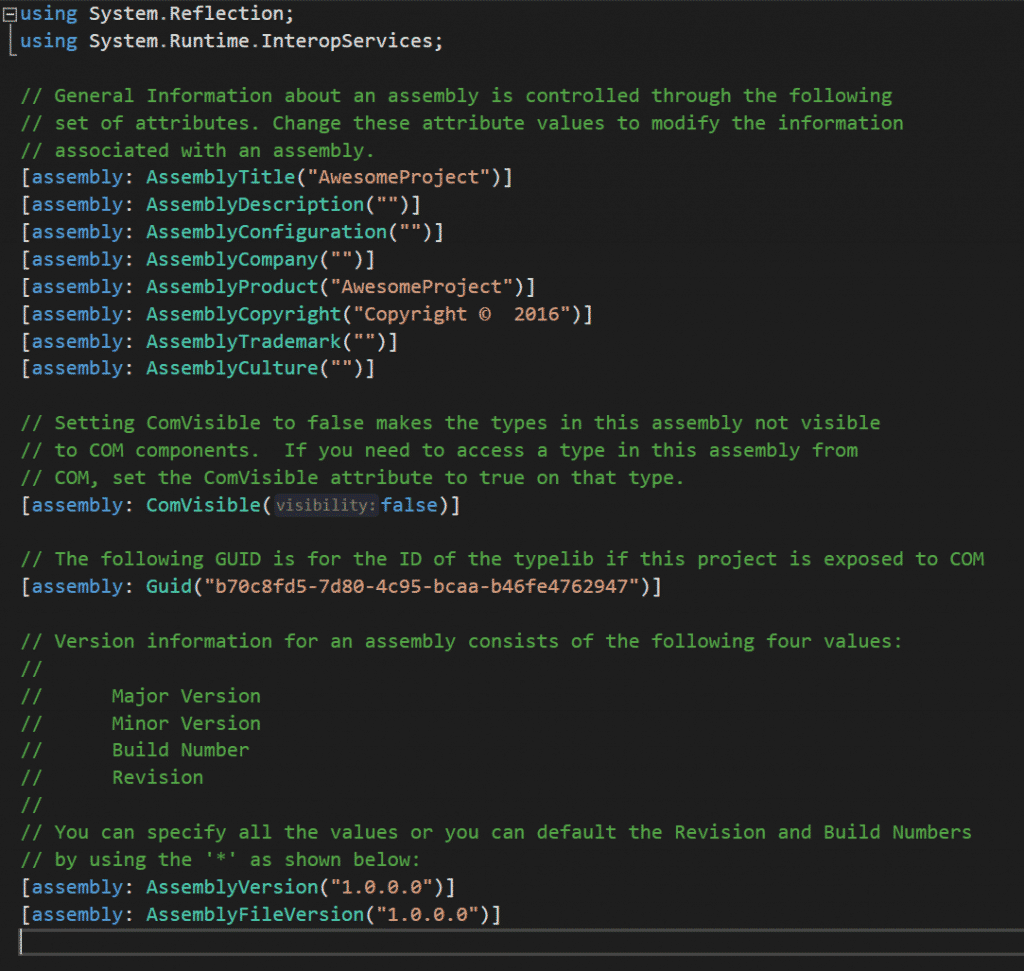 Checkout the official documentation here: https://docs.microsoft.com/en-us/dotnet/api/system.reflection.assemblyname.version?view=netframework-4.7.2
A tip for when you are building this on your build server or from your local computer is to have a script that updates this number. That way you will always have a newer version in your production database